Fowler Concrete Construction Inc
"The only thing we do better than finishing is getting started"
Schedule is the next important part of a project. It's right up there next to the cost of a project. With our estimating process we get down to the smallest of details and will give you a competitive quote that you can feel confident with.
Your schedule and budgets are very important to us. Know that when you accept our bid that we have the resources and confidence that the job will be well done and completed on time to your satisfaction. You have my word on it.
Mark Fowler
Industrial
Foundations- Mono slabs- Footers and stem walls
Site work- Sidewalks -driveways -Curb and Gutter -Stained concrete -Stamped concrete -Colored concrete
Decorative Curb and Gutter work is just one of many of our specialties. Gutter work is tested for water flow before any job is considered complete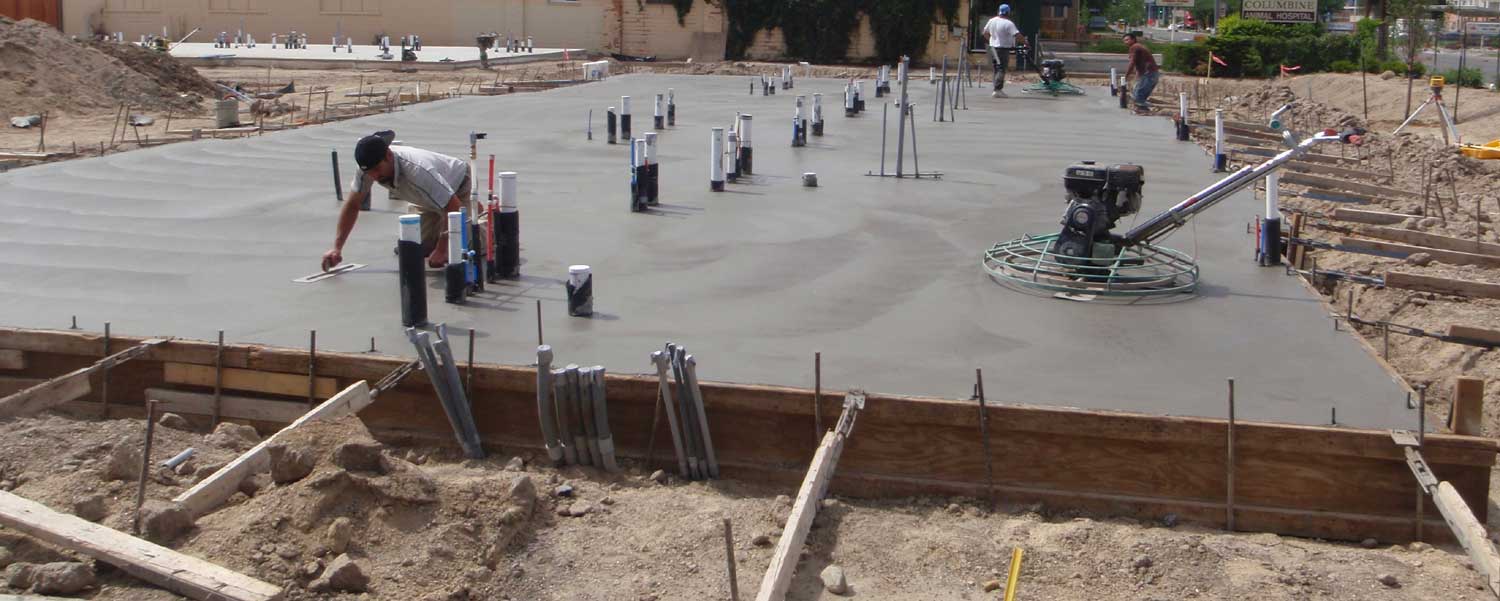 Attention to detail cannot be ignored, we take pride in our work and want people to notice it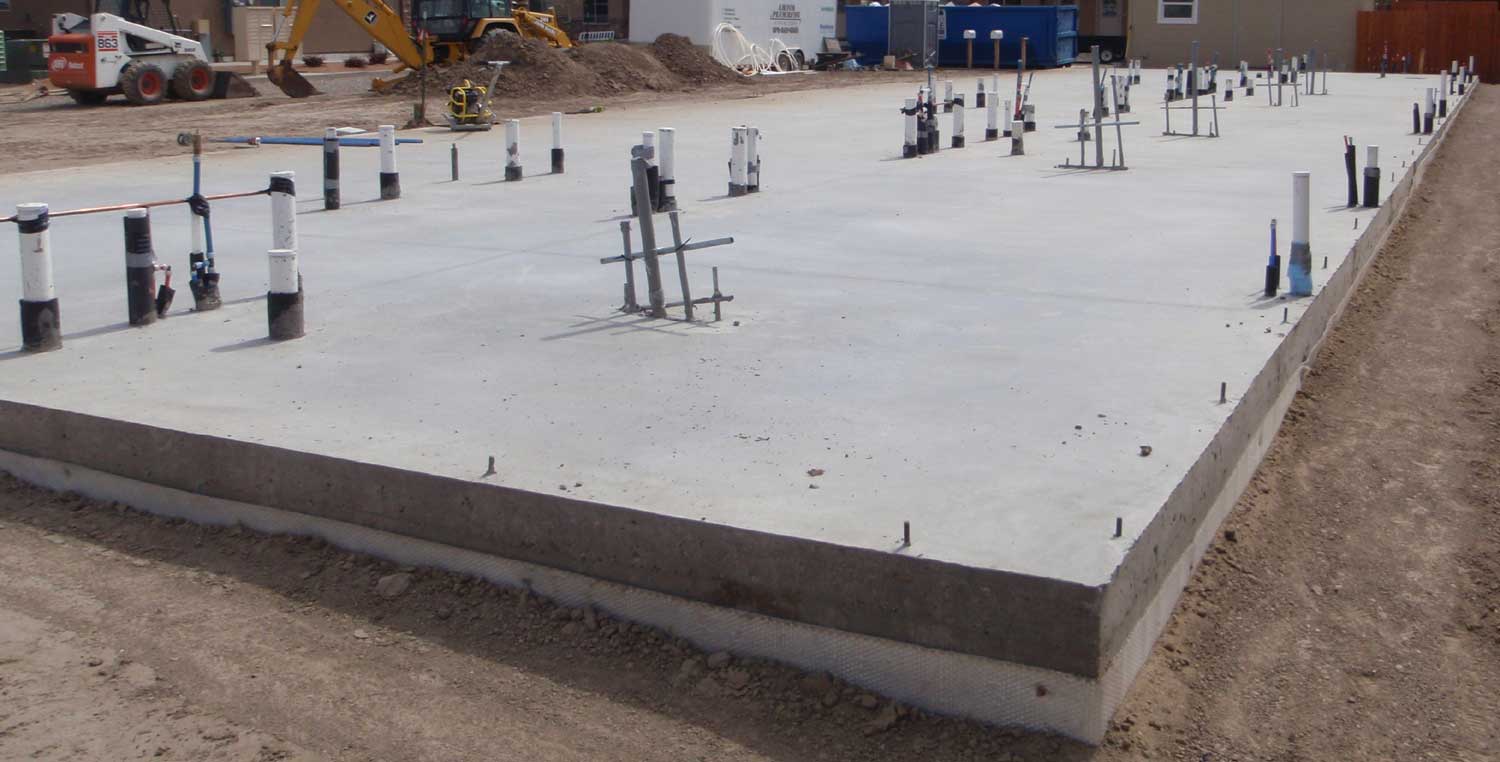 Copyright ? Fowler Concrete INC All Rights Reserved 2013