Fowler Concrete Construction Inc

Commercial

Commercial sites are always on a tight schedule and here at Fowler Concrete Construction we understand the need to be on time and have the job done right the first time. Our experienced project management staff will work closely with your team to make sure your needs are met and on time.
Contact us today for a competitive quote on your next project.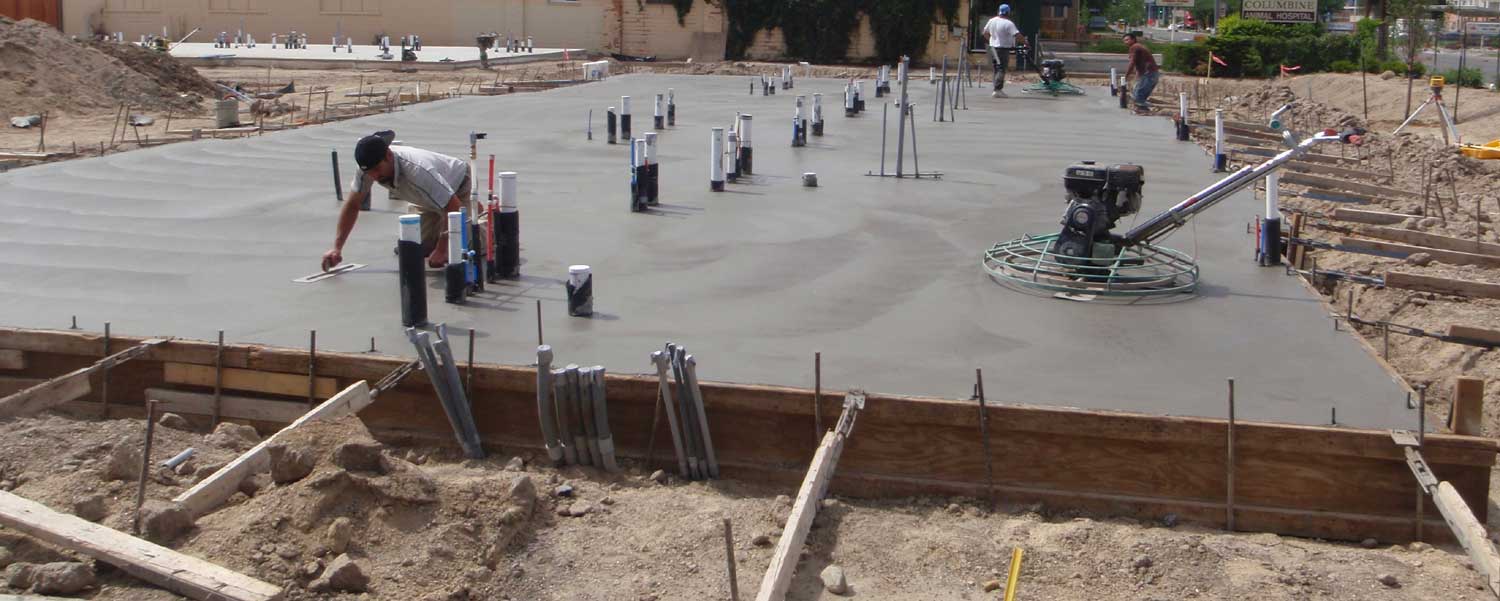 We take pride in our work, you never know who might drive by and take note of a job well done!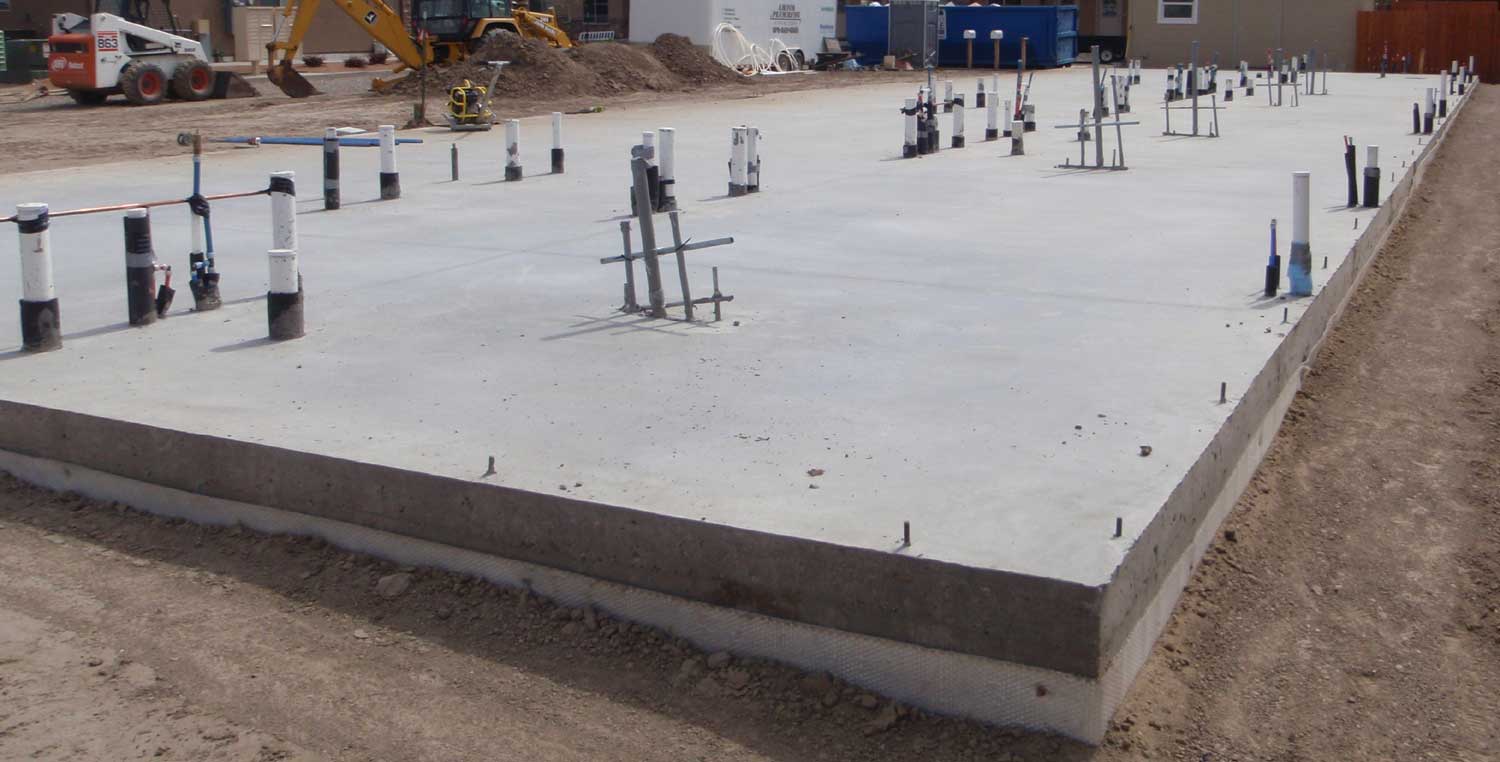 Attention to every detail makes for a job done right the first time
"The only thing we do better than finishing is getting started"
Copyright ? Fowler Concrete INC All Rights Reserved 2013