Welcome to Fowler Concrete Construction Inc

"The only thing we do better than finishing is getting started"
"Your schedule is our priority!"
Welcome to a local family owned concrete business, owned and operated by me, Mark Fowler.

For many years I have done business here in Grand Junction as well as adjoining communities both on personal home and commercial projects. No job is too small for my team of local personable employees. I'll personally come out and uncover that driveway from all that snow. We take great pride in our work and enjoy seeing the satisfaction of our customers needs being met.
Give us a call today for your free estimate and personal handshake. I'd love to buy you a Starbucks and discuss your needs.

Best Regards,
Mark
Industrial:
Structural Concrete - Compressor Blocks - Pipe Supports - Foundations for Compressor Buildings
Commercial:
Foundations - High Walls - Footers and stem walls - Mono Slabs - Flatwork - Grade Beams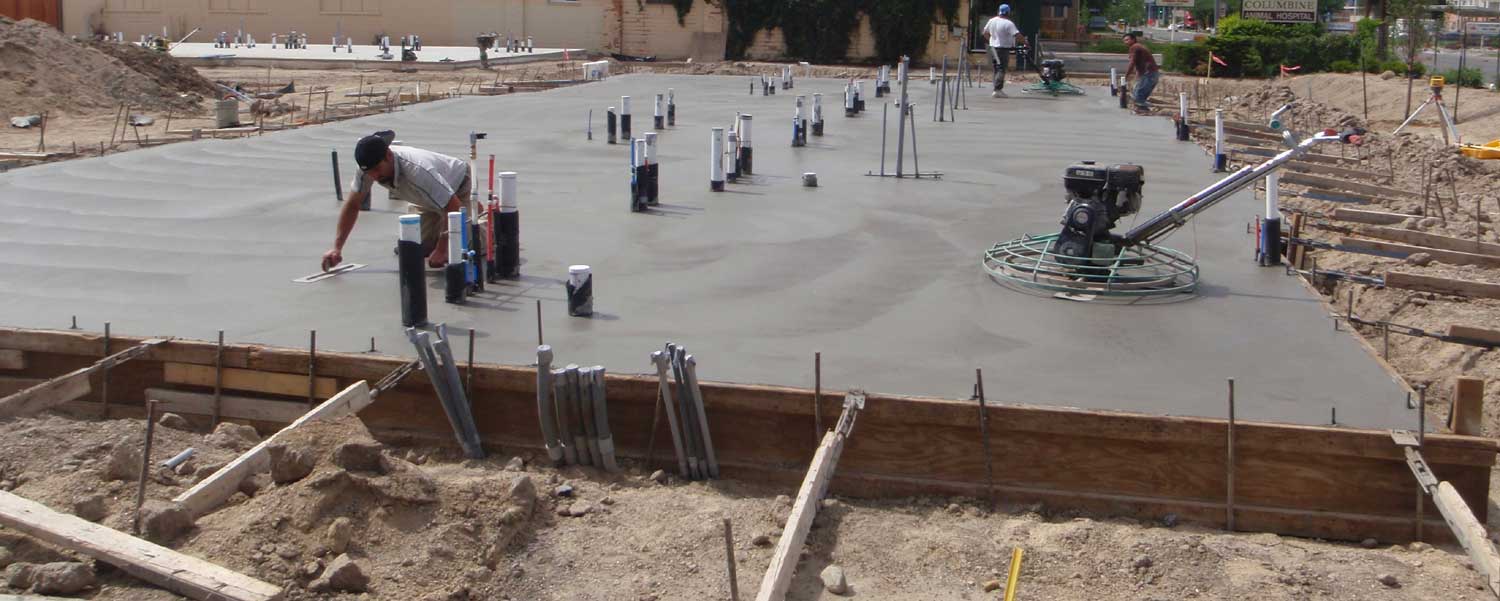 We take pride in our work, you never know who might drive by and take note of a job well done!
Residential:
Foundations - Mono slabs - Footers and stem walls
Site Concrete:
Curb and Gutter - V-Pans - Ribbon Curb - Dumpster Pads - Pipe Bollards - Concrete Paving
Sidewalks - Driveways - Patios - Stained Concrete - Stamped Concrete - Colored Concrete
Copyright ? Fowler Concrete INC All Rights Reserved 2013